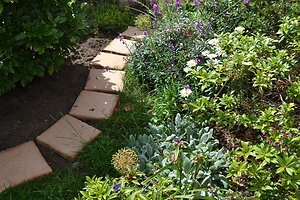 How Counselling, Psychotherapy, or Art Therapy can help

Counselling, Psychotherapy and Art Therapy offers you the opportunity to make sense of your experiences,
to reflect on your current life, and to consider your thoughts, feelings, and responses to the situations and events that are making you the person you are today.


Gaining a perspective on our lives gives us an awareness and understanding of ourselves from which choices towards change can occur.

Sometimes knowing who you are, gives you the compassion, and the freedom to accept yourself and open up to a more emotionally healthy future.

Sometimes this process is painful and I will support you with this.

Integrative Psychotherapy is a talking therapy that takes account of theories of psychology, therapeutic methods, and current developmental theory.


When words are difficult Art Therapy offers a means to access feelings and emotions non-verbally, and in a creative and more mindful way in order to make sense of what is going on inside ourselves.

Gabrielle works as an Art Therapist with individuals when specifically requested to do so.